Breads and focaccia with high quality ingredients
We use sourdough both in breads and focaccia that are freshly baked from Wednesday to Saturday.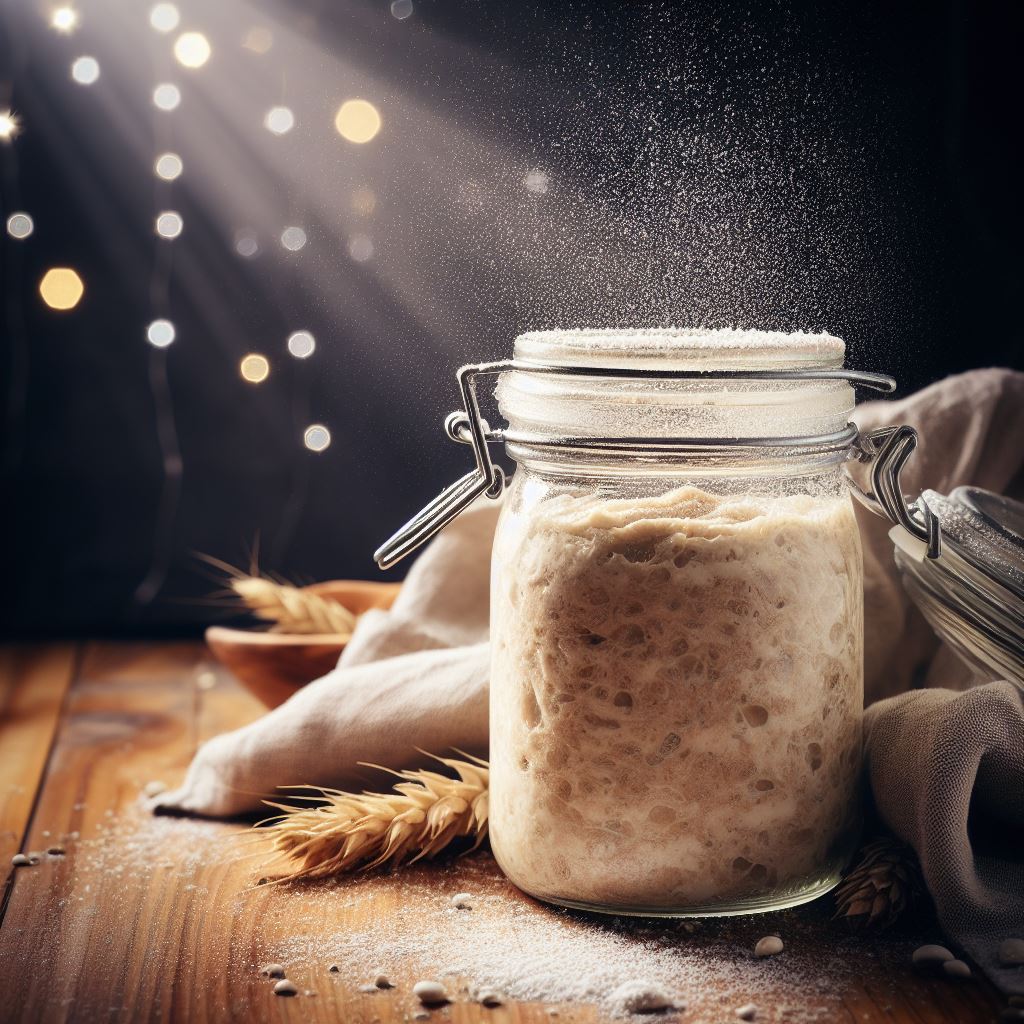 Sourdough bread
In our bakery we make a small high quality production of sourdough bread.
Being a limited item that needs 48 hours of fermentation we are not able to sell it online.
Please reserve your bread using Whatsapp or with the button below.

Our breads:
Whole wheat with 6 seeds - 500 grams
Rye and Spelt - 500 grams
Price € 3,90

Focaccia - €3,20
Reserve your Bread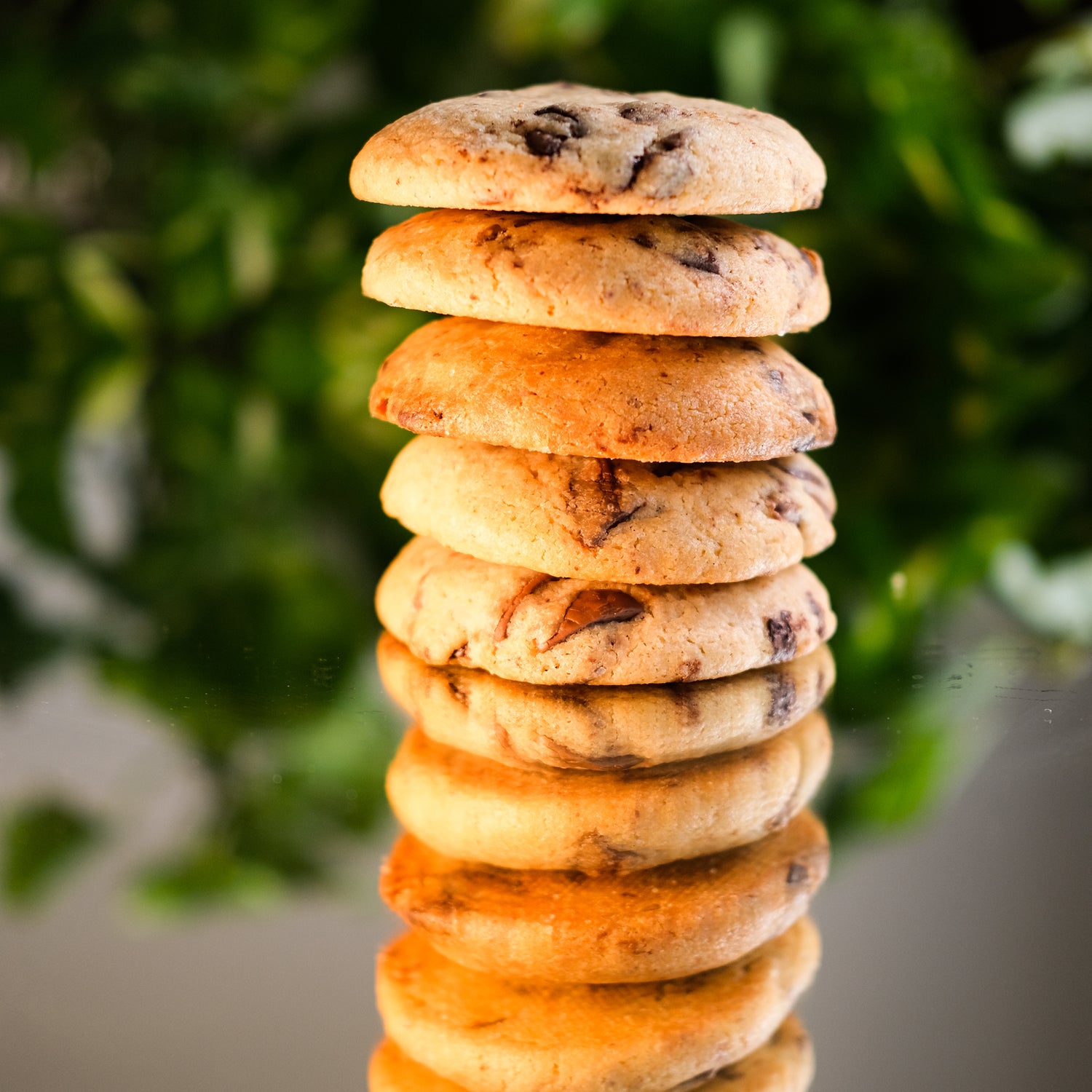 We care about your health
Therefore you will find every ingredient listed for a safe experience.
For further informations regarding allergies/intolerances get in touch with us on WhatsApp, mobile or email.
Download ingredients list
The ingredients and brands we work with:
Chocolate Valrhona

We selected this famous brand for the ultimate quality and tasting profile of everything regarding the world of chocolate.

In every great kitchen you will find this brand for good reasons.

visit Valrhona's Website

Sosa Ingredients

As one of the most important suppliers for kitchen professionals we are delighted to work and be supported by such passionate professionals who push the boundaries of pastry every day.

visit Sosa's website

Farinera Coromina

To make incredible bread you need incredible flours. This is Farinera Coromina who supplies us with tradition and expertise, directly from Spain(Girona), where food is an important matter every day.

visit Farinera Coromina's website
FAQ
Do you make gluten free pastries?

We make macarons and financiers that do not contain gluten, but the venue uses flour for other purposes so we can not call them "gluten free".

Legally in Spain these products are "sin gluten añadido" which means that there is no gluten added in the recipe.
Are your products vegetarian?

All our products are vegetarian!
Do you sell vegan products?

Being a high quality bakery that makes traditional pastries it is not possible for us to have vegan options at the moment. We are open to the idea of not using dairy products but the small production does not allow to have a separate lineup for the time being.
Do you sell sugar free products?

We do not have sugar free products as we use white and cane sugar in our recipes.

We are open to alternative sugars (fructose, maltitol, stevia, rice syrup, malt sugar etc) but do not believe that these should be labeled as "sugar free" because they are still sugars and the customer must be aware of their presence.
Do you sell products without nuts?

Our current lineup of products has nuts in almost every recipe.

The only products without nuts are the Cookies.
Can you split your pastries?

Pastries are meant to be shared and we designed them to be easily split with a sharp knife.

Cookies can be split in 2 or 4

Financiers can be split in 2 or 3

Brownies/Blondies can be split in 2

Nobody would want to split a Macaron, ever.
How should I store your pastries?

Our products are easy to store.

Financiers, Brownies and Cookies can be stored at room temperature for up to 4 days or refrigerated at 4º for 7 days.

Macarons must be keept in a refrigerator at 4º for up to 2 days.
How should I serve your pastries?

We suggest to take out Macarons 10-15 minutes out of the fridge before tasting them.

If you are storing Financiers, Brownies and Cookies at room temperature they are ready for consumption, otherwise if you keep them refrigerated we suggest to let them rest at room temperature for 1-2 hours before serving.
Do you make custom pastries?

Right now we do not make custom one time orders.

If you are a company and have a longterm need for a specific product we could develop a recipe for you and sell it on a weekly basis. For these kinds of special requests please reach us on info@bakerydestefano.com for a quote.
Do you sell bases?

We do not sell premade bases at the moment.
Do you sell products with cheaper ingredients for companies?

Right now we have a single lineup of high quality ingredients (Valrhona chocolate, Caputo flour, Teror eggs, nuts etc) and we are not planning of creating a separate lower quality one for wholesale.
Do you make quality controls?

We check every dough/preparation before and after cooking or storing it. We take extra care to avoid cross contamination and every item in our bakery is labeled and properly stored following the legal requirements in Canary Islands.
How do you deal with food hygene and safety?

Bakery de Stefano has few high quality suppliers who deliver with tracked temperatures and we register every delivery in the "Registro de Sanidad" as the law requires.

Every tool used for any recipe gets cleaned by our trusty professional Electrolux dishwashing machine that guarantees high quality cleaning and disinfection.
Do you sell old products?

We do not sell old pastries or bread, not even at discounted prices.
The production is small and tailored for the day, so it allows us to avoid wastage.