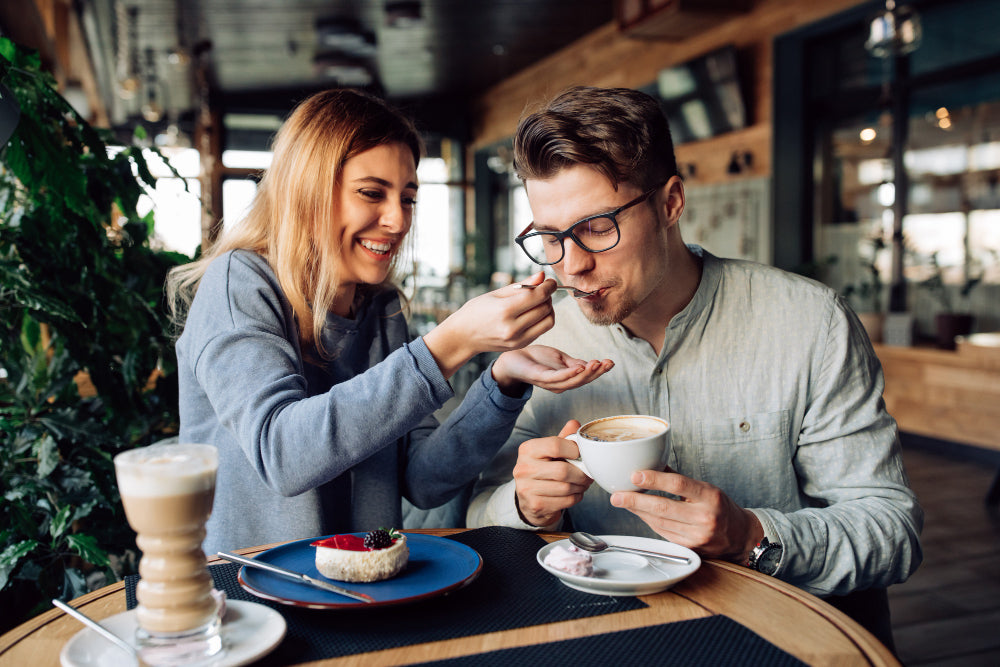 Welcome to our bakery, where quality and freshness are at the forefront of everything we do.
Our delicious range of baked goods, including chocolate cookies, oats and raisins cookies, chocolate and walnuts brownies, and delicate financiers, are perfect for business customers like hotels, restaurants, and cafes looking to resell our products.
We understand the importance of consistency and reliability in your business, which is why we are dedicated to providing only the finest baked goods, made with the best ingredients.
Partner with us and discover how our delicious range pastries can elevate your customers' experience.
Get in touch!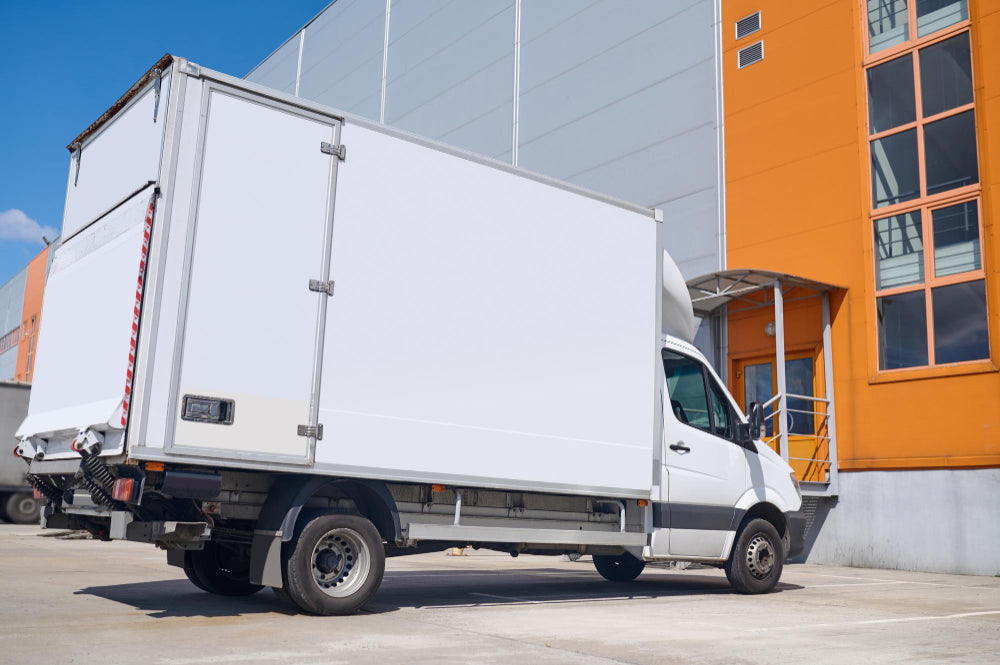 Shipping
We offer delivery services specifically for businesses on Thursdays within Gran Canaria.
Our pastries have been carefully optimized for storage, designed to fit perfectly in Gastronorm and Euronorm trays for maximum freshness and convenience.
You can choose to receive your order either at room temperature or refrigerated at 4º, whichever best suits your business needs.
Partner with Bakery de Stefano for top-notch, fresh pastries and a commitment to quality and convenience.
Ask for a quote
Pastelería de alta calidad en Las Palmas